Creating a strategy that guides you in uncertain times is always the business owners greatest challenge. The recent events with the massive business closures due to COVID-19 is just one such example. You have no control but you need to respond as the impacts can be enormous.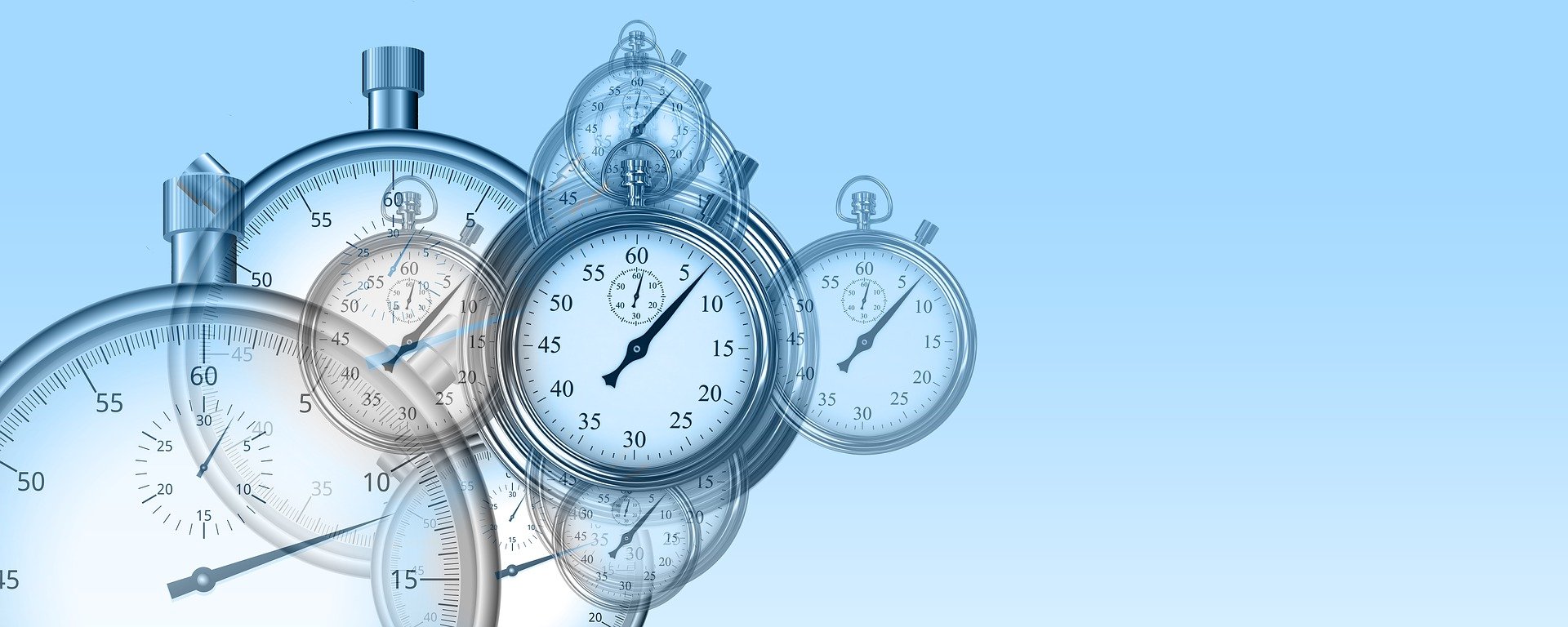 Too often you need to rely on your instinct and this is difficult to explain to employees, customers and creditors. You often get conflicting advice about where to focus and what to do. Each piece of advice is carefully orchestrated to promote someone else's priorities, not necessarily the best action for your business.
As with most of your actions within your business, you are driven by your core values and a strategy which helps define the direction the company is moving in. In uncertain times, even in companies that have strong values and clear strategies, the right course of action is often very elusive.
We have a very concise process that will enhance your current strategy and give context to what your challenges and opportunities are when uncontrollable factors impact your business. In conjunction with proper research, defined budgets and creative measurement of the situation, you can now make plans that will withstand the most turbulent of times. In a sense this process will turn your strategy into a real-time, action tool.
What is more, you can collaborate with your employees, shareholders and anyone else who is important to your business, to come to a common understanding of the possible future your business faces and how you would respond to it.
To find out how we can help you with strategy scenarios in your business click the button below, fill in the form and we will get back to you promptly.