Many years ago, with some collaboration of a few like minded business people, we came up with a model that deals with all the aspects of a business in what we believe is a pretty coherent way. In order to manage, improve and be consistent with your business outcomes, whilst remaining agile and still complying to all those requirements / demands there are on your business, you need an approach that is robust and implementable.
Enter Gazpacho – so named because like it's namesake it is a mixture of many things that make up your perfect model.
In order to come up with this model we looked at what standards are out there – then we realised that we first needed a framework to attach the standards to. We adopted the following model that explained to us what domains of an organisation we needed to manage: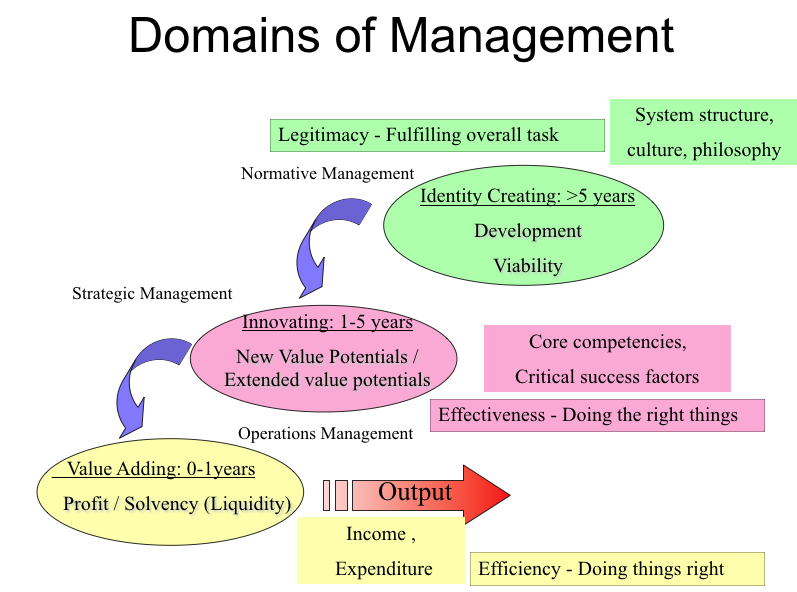 This then gave us the requirements for finding ISO systems that could help with structure and activities that needed attention.
We found governance (as in governing not auditing) standards like ISO 38500 and ISO 37000 worked well for the normative management.
For strategic management we looked to find a management system that could help. Here there was a plethora of standards, each wanting to be a management system on it's own. Starting with the common ISO 9001, ISO 14001, IS0 18001 – all very well structured standards and all very focused at achieve their respective objectives. We needed more. We found a specification for an integrated management system in PAS 99. So our management systems can be integrated using PAS 99 as the framework for strategic management.
Lastly, at the operational management level, we decided that Demming's 'Plan, Do, Check, Act' embedded in the relevant business processes, with overarching guidance from our relevant standards and requirements that were integrated into our management system, was to be the foundation.
And so the model we have fondly named Gazpacho was born. It's a proper mixed soup of standards and knowledge that combines to help make sense of your management challenges.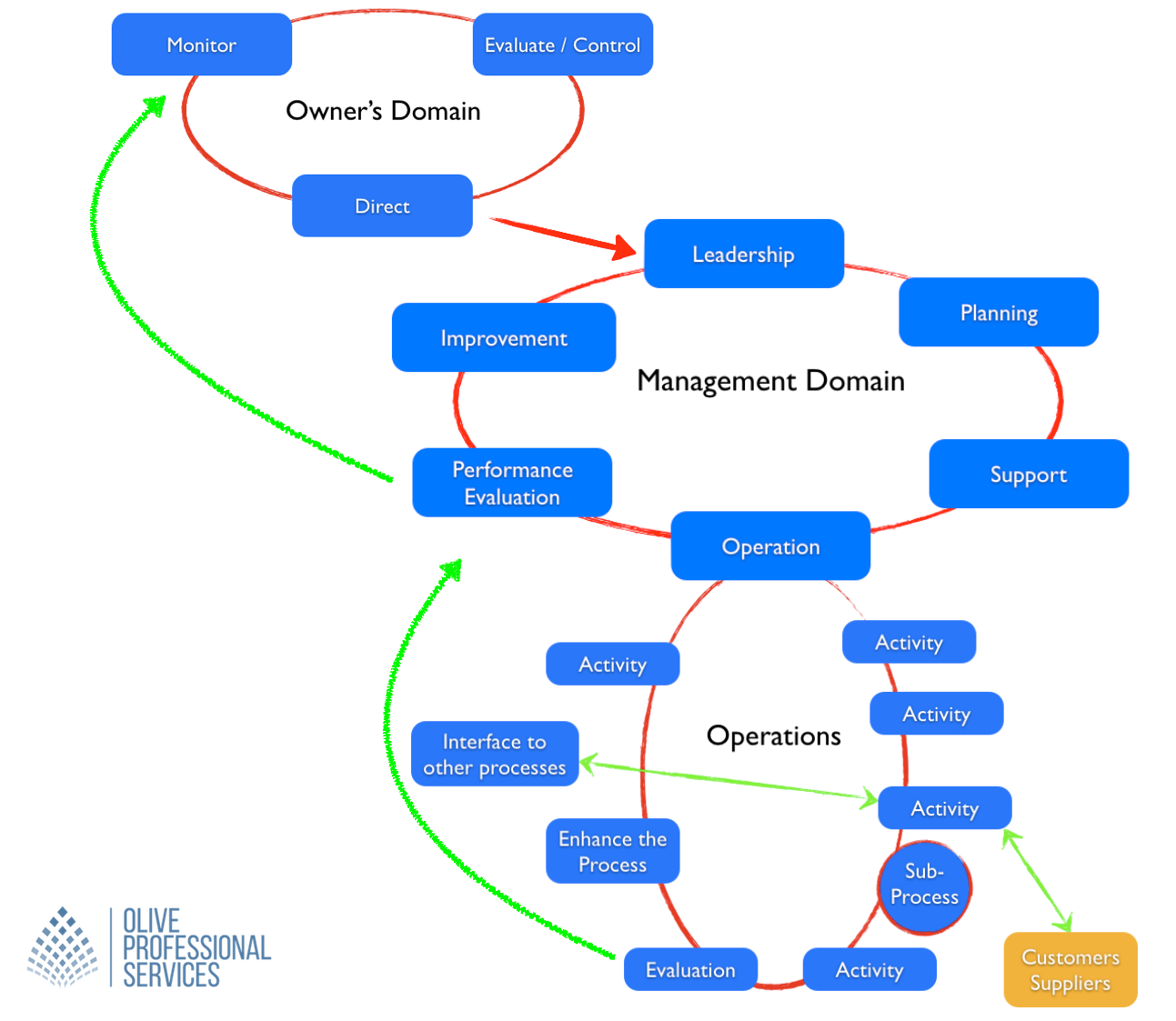 If you want to know more about this model and how we can help you implement it in your organisation, please drop us a line and we will be glad to discuss.