This is a bespoke service that we offer for companies who wish to expand in a controlled and standardised way. It is applicable to franchise operations, businesses with branches that need to adhere to standard operating procedures and businesses which have quality requirements and standards for the delivery of their products and services.
Typically my involvement here is very hands on, dealing with the operational, management and owners if necessary. This project can be done remotely but if required, I am able to attend on premise consultations provided we can ensure everyone's safety in terms of the prevailing COVID guidelines and restrictions.
The process is typically as follows: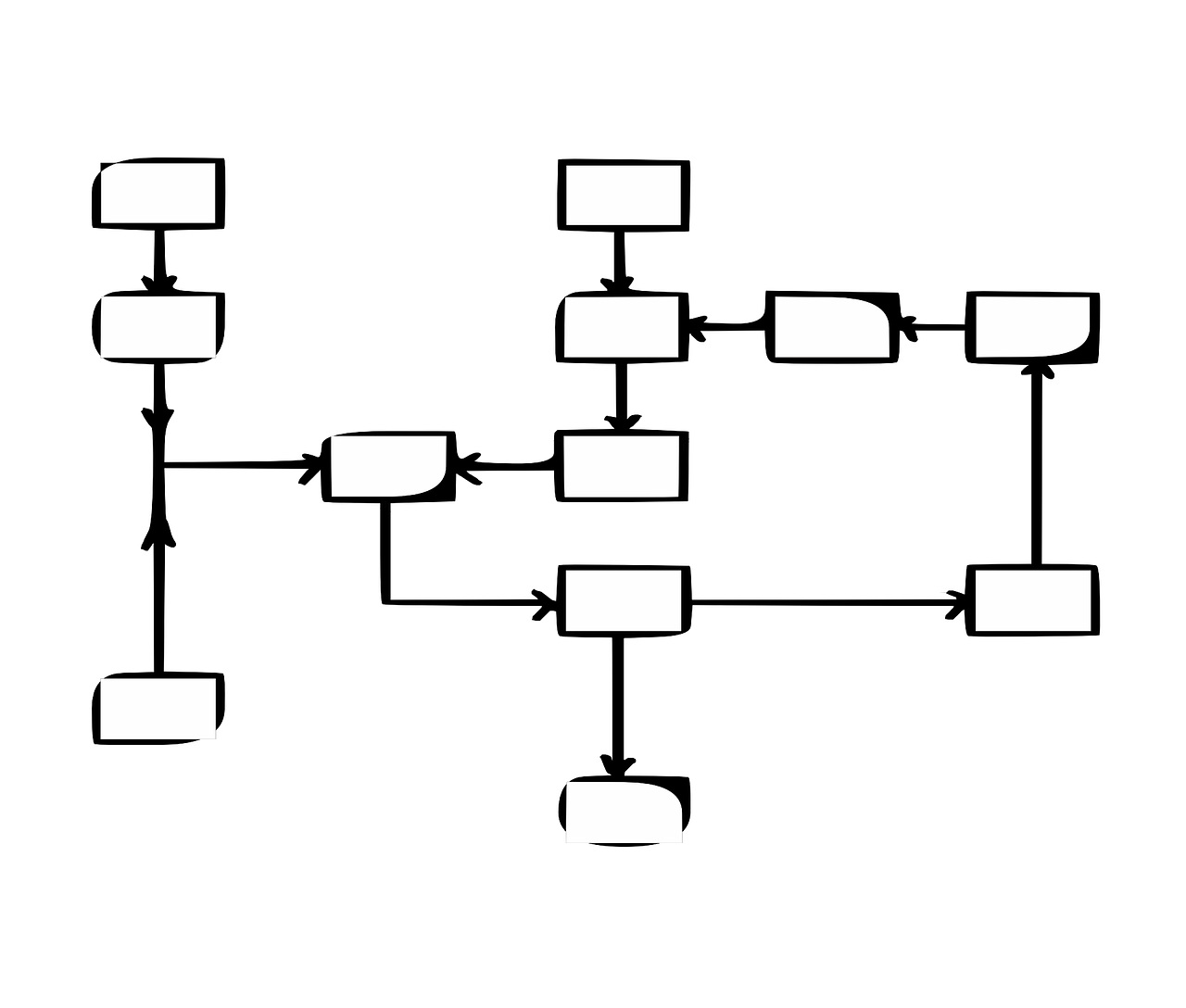 We get on the phone or Zoom and chat for 30 minutes or longer if needs be;
If we both agree that I can be of assistance, I will send you a proposal and contract;
You sign the proposal, pay the deposit and we start work immediately;
We define and refine your strategic objective;
Once the strategic objective is clear we tackle your operating principles – these are the guidance you and your staff need to know how you operate;
Then we tackle the processes one at a time – if you have existing documented processes we look at those together and see if there are improvements that need to be made;
We then identify and document the remaining processes;
Finally, we ensure that each process group deliver the required outputs in terms of your defined measures and that together they produce the required outcome;
If required, we can help you design and implement a training regime that you can use to train and 'onboard' new staff and operational units – we recommend various online training software for this.
By the end of this project your business will have well documented processes that you will be able to roll out to your franchise or remote business units. You should also be in a position to be able to offer detailed training to any new locations that you wish to onboard.
Typical Costs for this service start at £3,500 and the duration can be as short as 3 weeks but generally is about 6 weeks depending on the volume of processes. This is all covered in the initial consultation where I ensure we both agree on the scope of the project.
Please feel free to fill in the form on the right of this page and we can setup an initial chat about your specific requirements.