Challenges to business success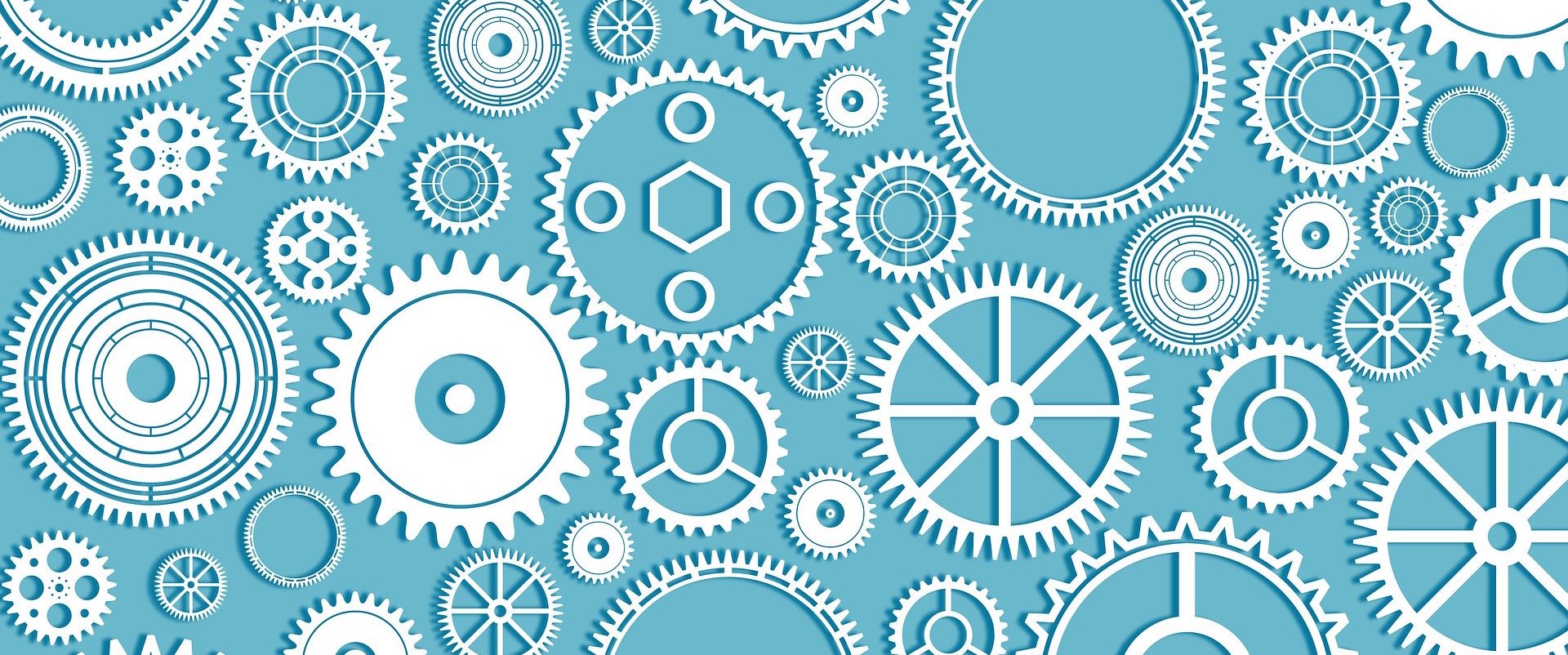 Successful small to medium sized business owners often have 5 major challenges to business success which occur simultaneously:
They are often the bottleneck in their business. Some owners like this, it gives them a feeling of control, but most find themselves dealing with the mundane and often the least productive tasks, preventing them from doing the things that add value or that they love;
There is never enough time to train someone properly because it is often easier and quicker to just do it themselves rather than go through the process of explaining yet again;
Customers demand personal service from the business owner. This is often because the delivery of the service or product is inextricably attached to the owner's personal service;
In order to grow the business, the owner must employ more people but in order to employ more people the business must first grow;
Many business owners are in fact experts at their service or product and not experts at managing a business. The moment they take their eye off the product, things go wrong but paradoxically the minute they take their eye off the business, thing also go wrong. It feels like a never-ending juggling and prioritisation nightmare.
If you have ever experienced this you will know how debilitating it is. Owners often tell me: "I am trapped in my business and I can do nothing right!" or "If only I could replicate myself, I would be so much better off". I've even heard one say: "I want to change customer's lives, not manage the business".
Truth is that if you as the business owner wants to grow the business you need to take steps to disengage with the daily grind and work on your business or find someone who can do it for you.
Systemise your Business
The initial answer is simple, write down everything you do in a manner that someone else can learn how to do it. The problem is how, in what order and when?
This is where we can help you improve your business success. We know the answer lies in processes, procedures and documentation of the same. You need to make the business knowledge, embedded in your mind, known to everyone by formalising it in procedures. There are a few ways in which you can do this, especially if you are very, very busy trying to keep your business together.
You can hire us to systemise your business for you. The only commitment that you have is the time you need to spend with one of our consultants to document what you know. We can do this for everything in your business that requires transfer of knowledge from someone's mind to a corporate knowledge base.
We will setup the systems, the documents and the training for your current and new staff on how to do the procedures and how to maintain them. Your business will improve and you will be in control of the parts of the business areas that you want to be involved in and decide which parts need to run on autopilot. The bottom line is that the transition from working in your business to working on your business will transform the quality of your life.
Our service offerings for systemising your business range from an initial Core Business Kickstart Service to a fully fledged Organisational Transformation Service.
Take action now
To find out how we can help you systemise your business, please fill in the form on the right of this page and we will get back to you promptly.